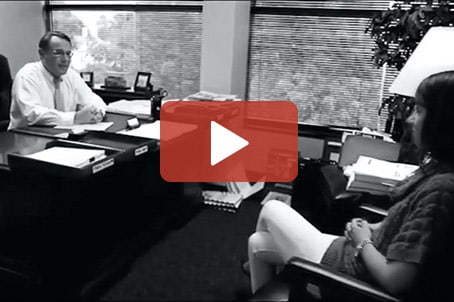 We look out for your best interests.
Even if you are now getting Workers' Compensation benefits, did you know statutes of limitation may be running in your case? Even if the right form is on file, statutes of limitation may be running unless the form accurately describes all of your injuries. Did the insurance company tell you EVERYTHING?
Learn More »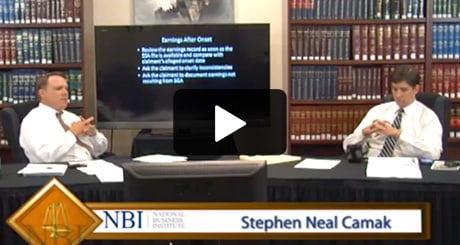 We help you get your benefits.
The Social Security Administration has complex regulations to determine if you are eligible for disability insurance benefits (SSDI) or supplemental security income (SSI). These benefits are paid to people not yet retired who have physical or mental health limitations which prevent any work in the national economy when disability is expected to last for 12 months or more.
Learn More »