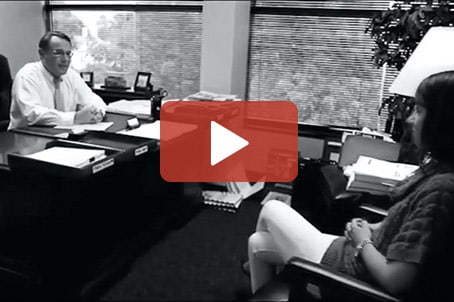 Workers' Compensation - Raleigh, NC
When a work-related injury sidelines you, your only job should be to focus on recovery. Let our workers' compensation attorneys take on the insurance companies to fight for your best interests. Don't let them delay the compensation you deserve or mislead you from receiving everything you're owed. Speak with a Raleigh workers' compensation lawyer about your case today.
Learn More »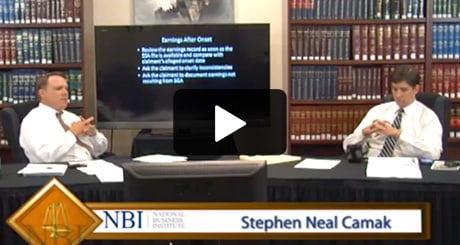 Social Security Disability - Raleigh, NC
Initial social security disability claims are denied in 70% or more cases. Our social security disability lawyers can help improve your odds of winning. We have the expertise to apply for social security disability benefits successfully from the start or handle appeals after an unfavorable decision. Let a Raleigh social security disability attorney at Lennon, Camak & Bertics fight for your benefits today.
Learn More »